94 Feet of Game skills training is for use by any player who wants to improve and become complete...The focus is on instructing basketball players on how to be skilled, crafty and FUNDAMENTALLY SOUND! It is the mission of 94 Feet of Game to provide the best training program to fully meet the instructional needs of all coaches, trainers and players. In addition to providing an excellent value, the training program has an unmatched basketball atmosphere that will add to the enjoyment of every user who experiences the 94 Feet of Game App.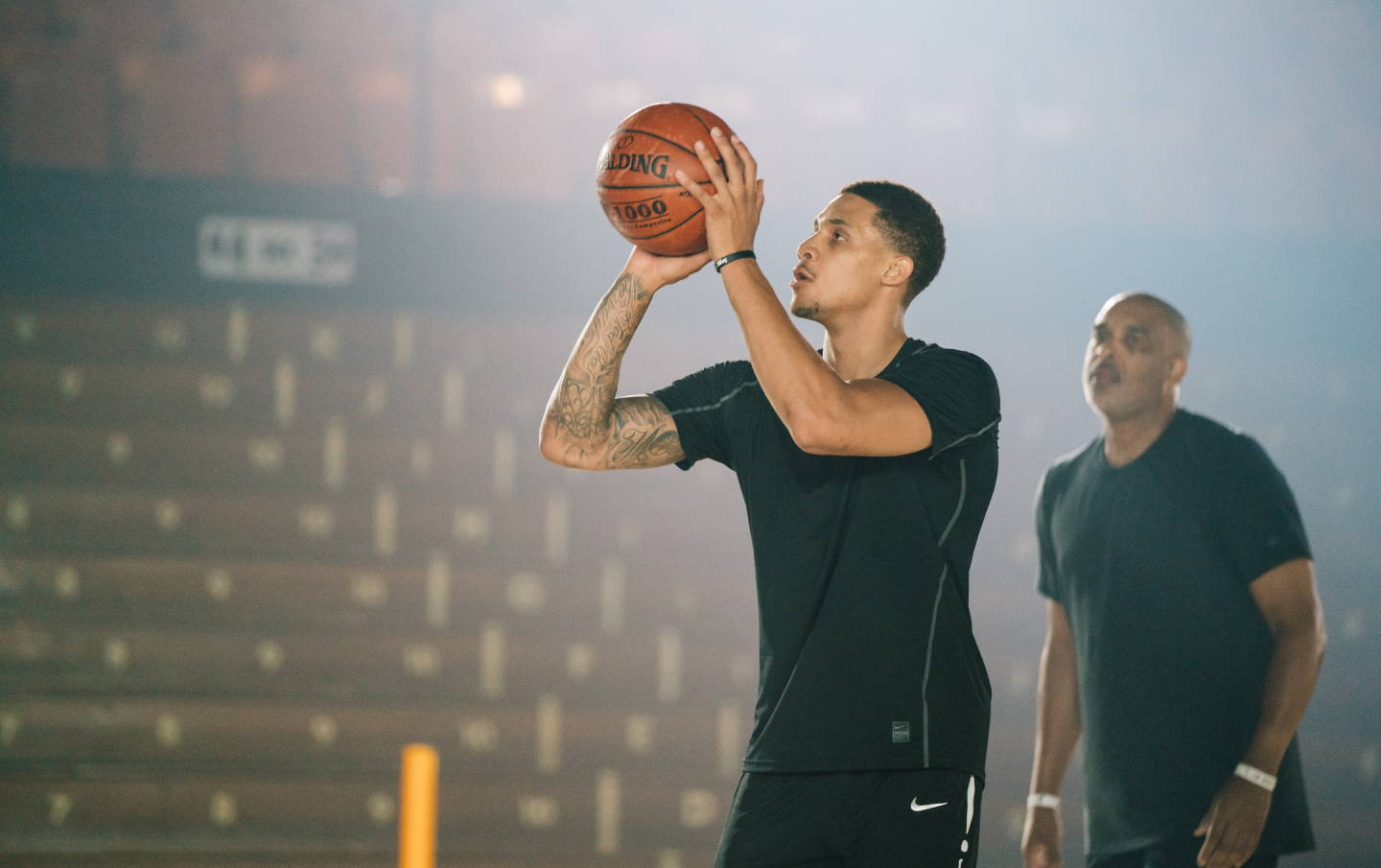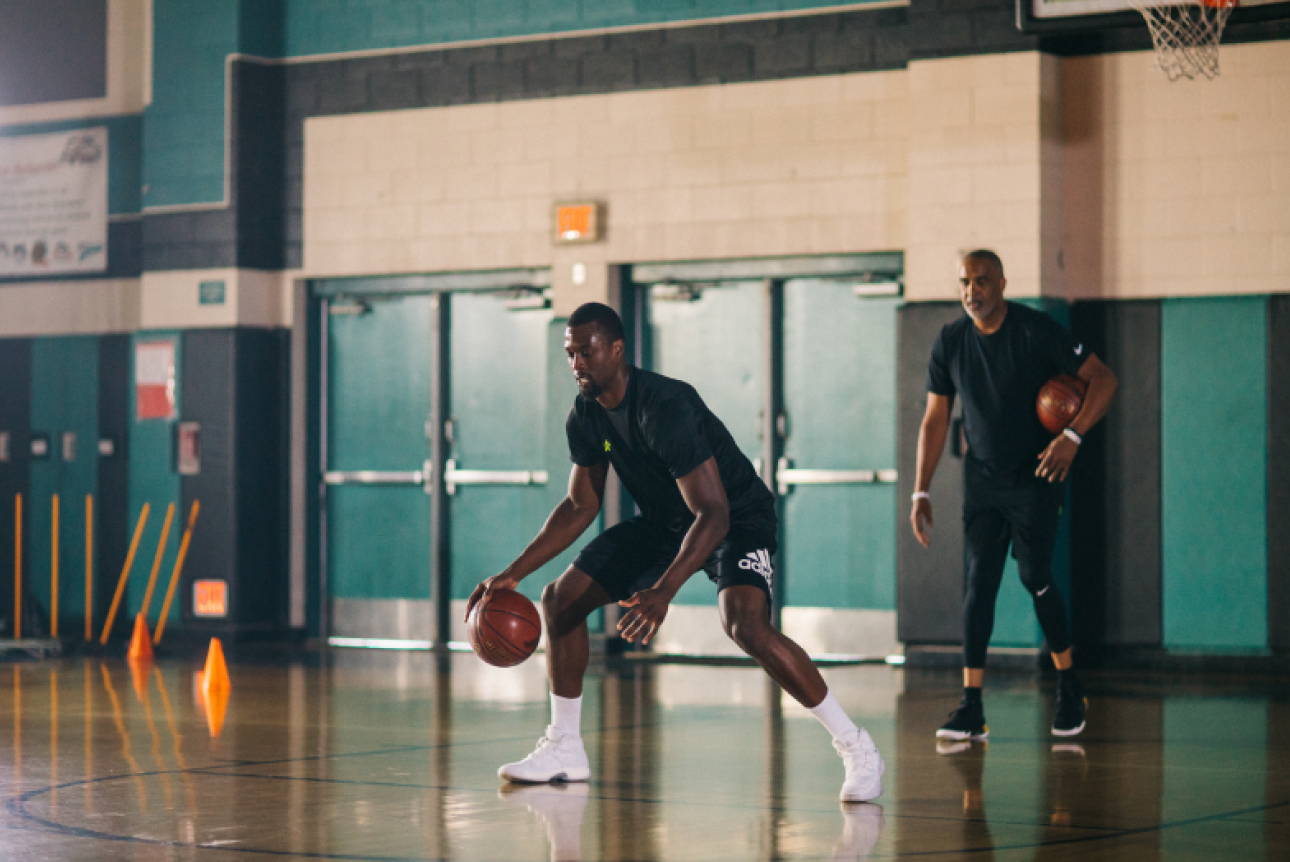 Experience 94FEETOFGAME
Train the Phil Handy way.
Join Phil Handy (3x NBA Champion & current Ast. Coach of the Los Angeles Lakers) as he walks you through a variety of drills focused on shooting, ball handling, footwork, balance, scoring, passing, defense and more.
Download now and train with the best players in the world!
STRENGTH AND CONDITIONING

AT HOME WORKOUT LADDER SERIES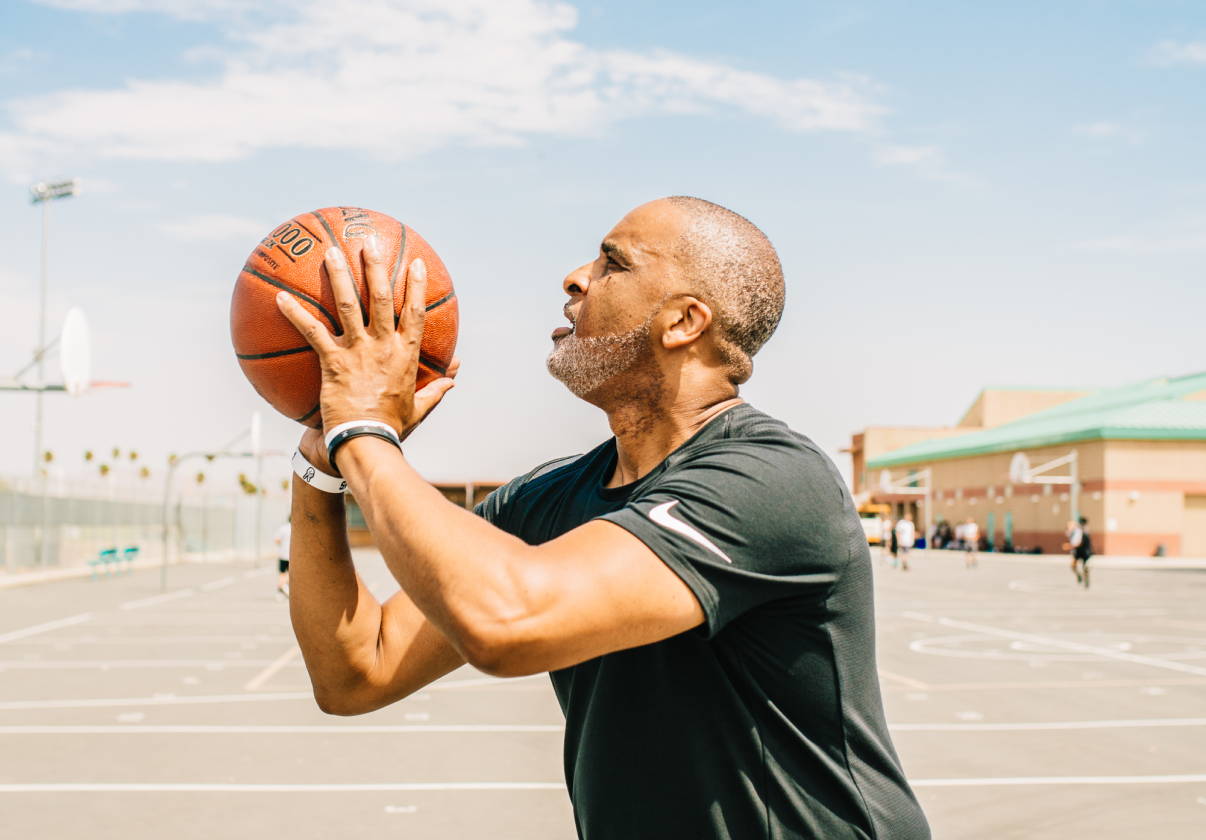 "Coach Phil Handy is a one of the greatest Player Development coaches that I've had a chance to watch. This is a great app and I'll definitely be using with my players as well. Phil, has been amazing for the basketball community and an inspiration for Player Development coaches like myself."
Rated 5/5 stars on 94FEETOFGAME
"I suggest watching the videos a few times to understand what coach is talking about. Really take the time to learn the drills. Thank you coach for taking the time to develop this app!"
Rated 5/5 stars on 94FEETOFGAME
"I have been working on my game and to have access to a professional at my fingertips like this is amazing. Same coach that teaches all the legends! Love it!"
Rated 5/5 stars on 94FEETOFGAME
"I really think it's a great app for kids learning and young adults. It's really helpful and the things he teach are true I have tried them it help my shot. I really suggest this app for everyone all ages. It has to be great because this is my first review ever for anything."
Rated 5/5 stars on 94FEETOFGAME